Providing trusted technology solutions to secure, detect, and authenticate what matters most
Crane NXT is a premier industrial technology company, with a team of more than 4,000 passionate associates providing advanced technologies and services to customers throughout the world.
Our Story
Innovating for over 200 years
We solve our customers' most pressing challenges
Our deep expertise, propriety technologies and aftermarket services help our customers protect their most important assets and ensure secure, seamless transactions.
Our Capabilities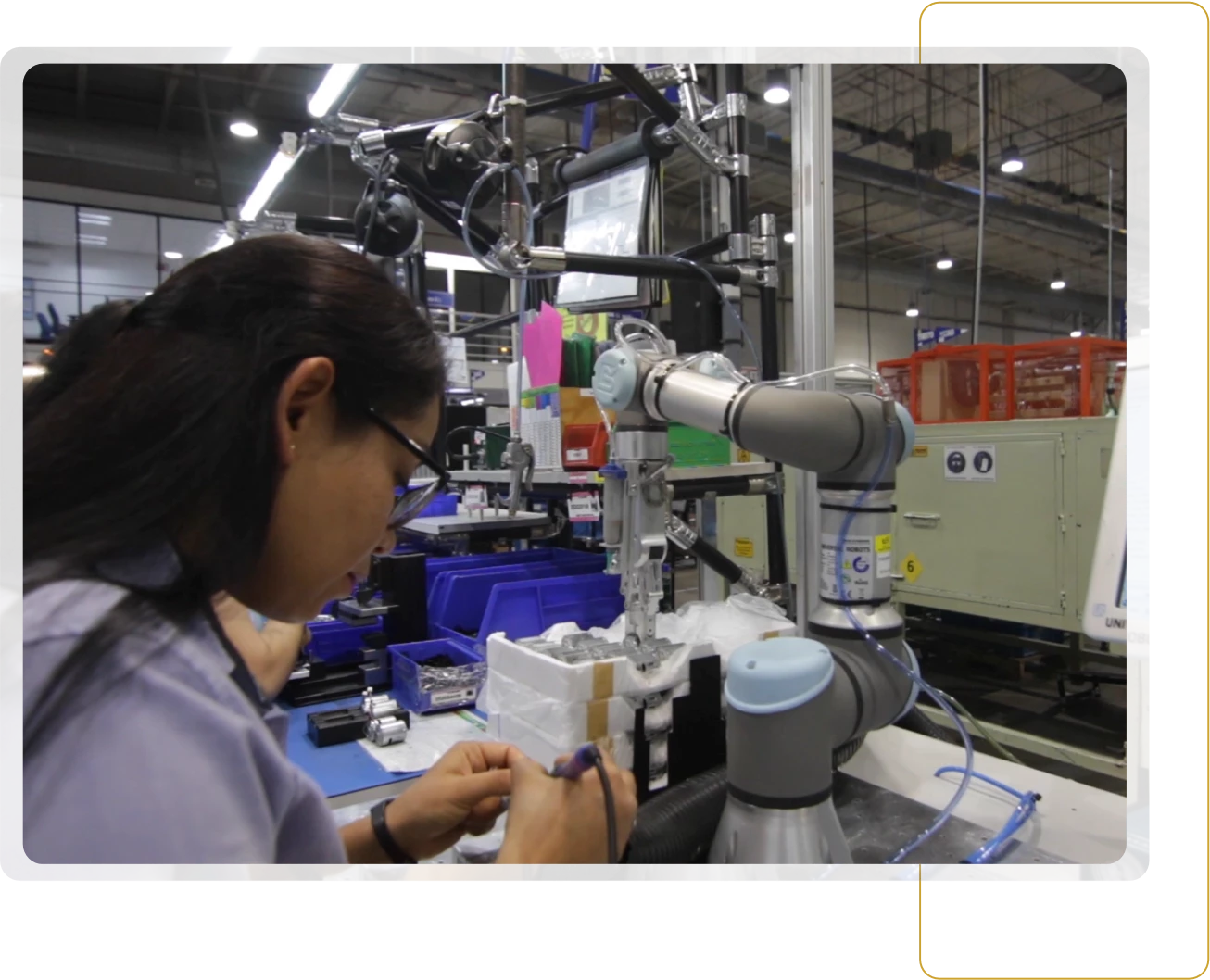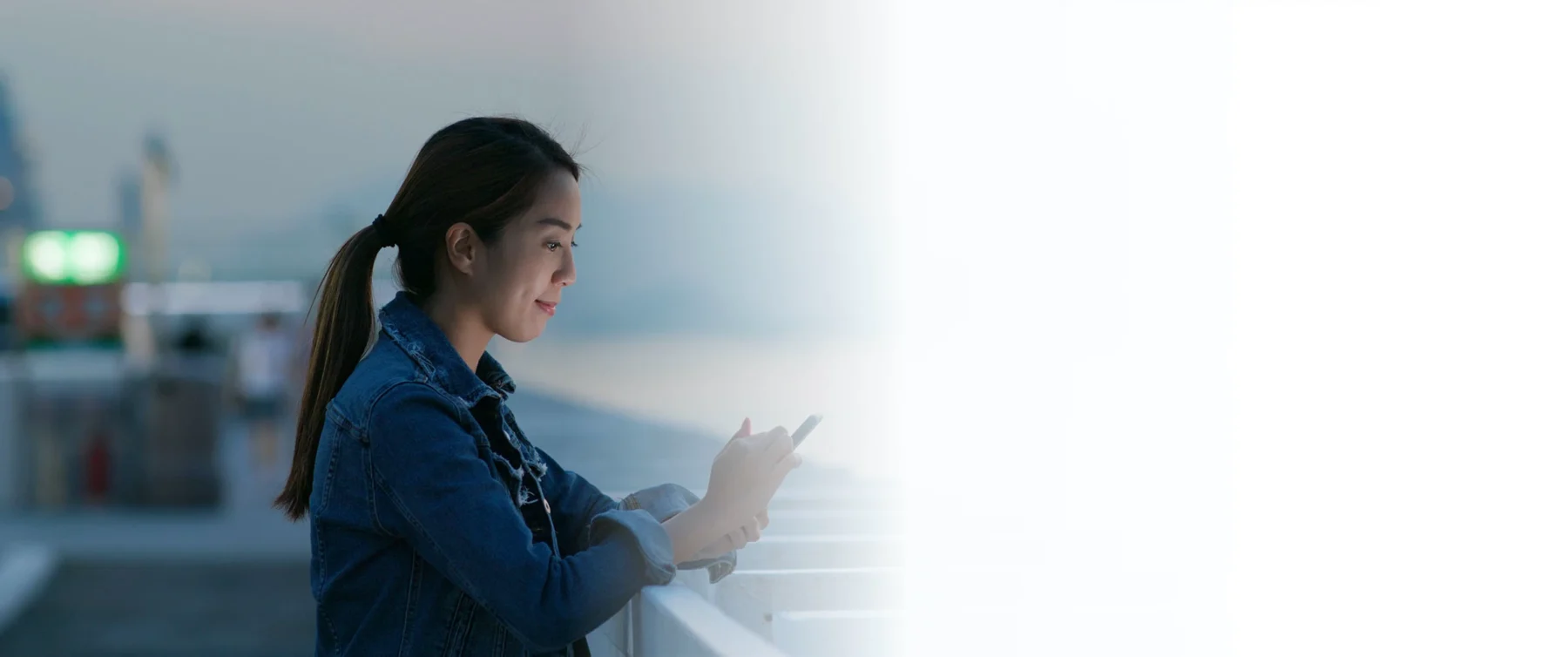 Investor Opportunity
Focused on creating significant shareholder value
Our growth is driven by our focus on continuous improvement, investing in our core business, and expanding our portfolio through value-enhancing acquisitions. Crane NXT is listed on the NYSE under the symbol "CXT".
View Investor Resources
40% of sales are reoccurring or recurring
28% adjusted EBITDA margin (2022)
>100% free cash flow conversion
Join Us
A culture built on innovation, continuous improvement and doing business with integrity
It all starts with our team. We believe that attracting passionate people, excited and energized about our mission and giving them the ability to achieve their goals is the key to success.
View Career Opportunities